Kee Live Music Festival
We invite you to join us for the fun in Cherokee in January for this year's Kee LIve Festival!  Stay tuned for a list of bands and venues!
January 14-15
Friday                                       Saturday                      
7-10PM – Mud on Main                                      1-5PM Jam, 7-10PM – Mud on Main                                       
Messerole & Woods                                          Hector Anchondo Band
8-11PM – Whiskey Throttle                              8-11PM – Pastime Lounge
Jeremy DeWall Band                                         Kris Karr Band
9-Midnight – The BrightsideLounge            9-Midnight – Little Sioux Event Center
Avey Grouws                                                       Ben Grillet & The Black Bloods
                                                                                9-Midnight – Kee Stirs/VFW
                                                                                Wicked Fun
Help us celebrate the
22nd Anniversary
of the festival in 2022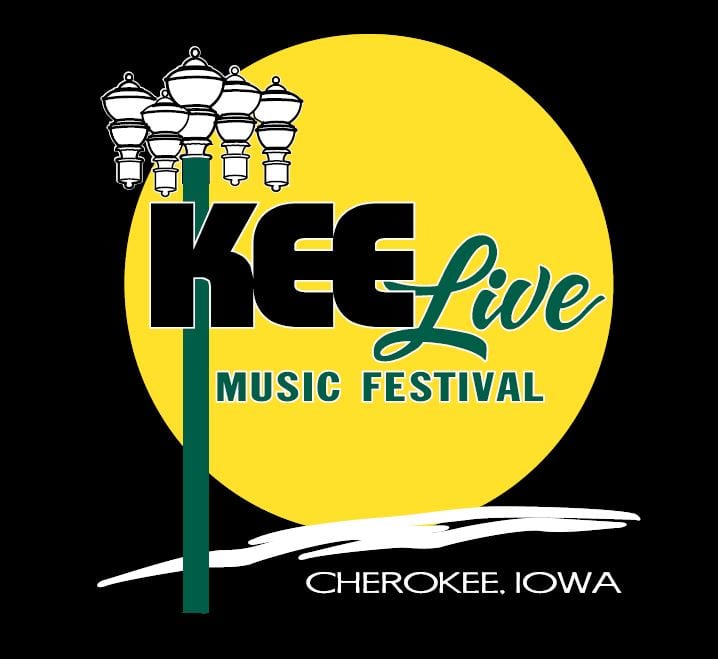 ---
Courtesy Car Service
We are pleased to provide a Courtesy Car service during the Cherokee Jazz & Blues Festivals.
Courtesy Car drivers will be happy to provide transportation to and from your home, motel and venues throughout the evening.
Friday night call: 712-229-3045; 712-221-9742; or 712-229-2209.
Saturday afternoon from 1-6 PM call: 712-541-2944

Saturday night call: 712-251-8047; 712-229-0353; 712-221-7630; or 712-261-7675
Thank you to Dan Winchell and Holzhauer Motors for providing vans for our volunteer drivers to use during the festival!