Kee Live Music Festival
Exciting changes are taking place for our 20th anniversary, starting with a new name and logo.  Over the years, the Cherokee Jazz and Blues Festival has evolved to include many genres of music – not just Jazz and Blues.  The committee has deliberated long and hard about making a change to better reflect the festival itself. 
Moving forward, the Cherokee Jazz and Blues Festival will be known as the Kee Live Music Festival.  The name may be different, but our goal remains the same, to bring live music to Cherokee for everyone to enjoy.
The committee is very proud of the lineup we are able to bring to Cherokee to celebrate the 20th anniversary.  We are bringing back festival favorites like Mark Pender and Glenn Alexander.  You won't want to miss award winning performers like Iowa Blues Challenge Champion, Kevin Burt. And of course, we'll be showcasing our local musicians such as J. Jeffrey Messerole and Jimmy Davis and the guys. 
We invite you to join us for the fun in Cherokee in January for this year's Kee LIve Festival!
Help us celebrate the
20th Anniversary
of the festival in 2020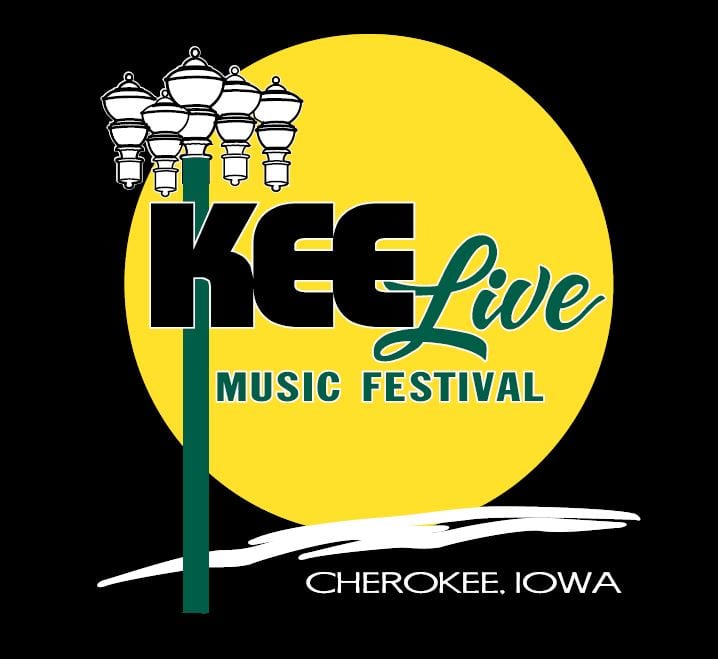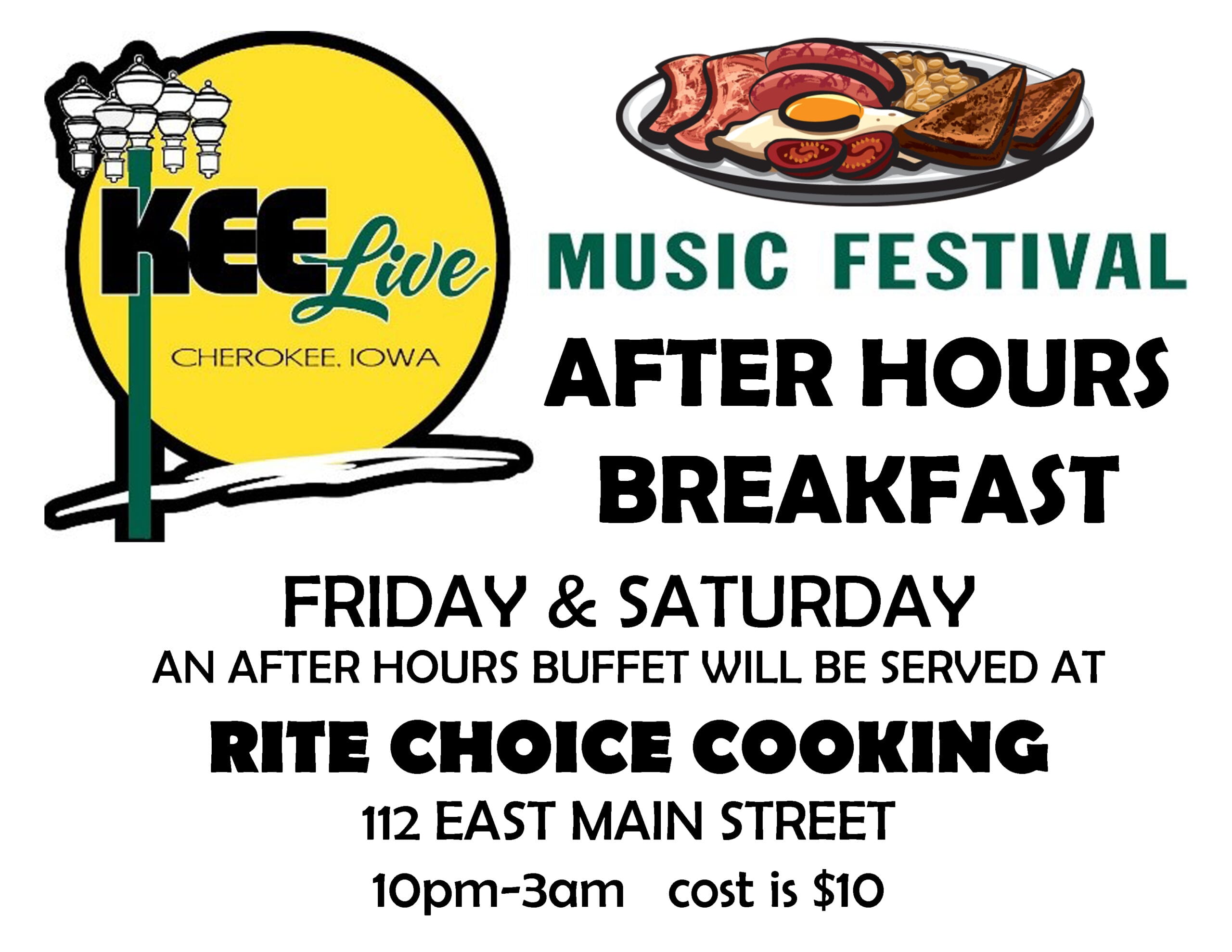 ---
Courtesy Car Service
We are pleased to provide a Courtesy Car service during the Cherokee Jazz & Blues Festivals.
Courtesy Car drivers will be happy to provide transportation to and from your home, motel and venues throughout the evening.
Friday night call: 712-229-3045; 712-221-9742; or 712-229-2209.
Saturday afternoon from 1-6 PM call: 712-541-2944

Saturday night call: 712-251-8047; 712-229-0353; 712-221-7630; or 712-261-7675
Thank you to Dan Winchell and Holzhauer Motors for providing vans for our volunteer drivers to use during the festival!